Modern
production technique
Channel letter signs are individual 3D elements (logos, letters, inscriptions) with LED lighting. According to the client's request, 3D signs can be of different dimensions and fonts. The process of creating an sign starts with design, projecting and material selection.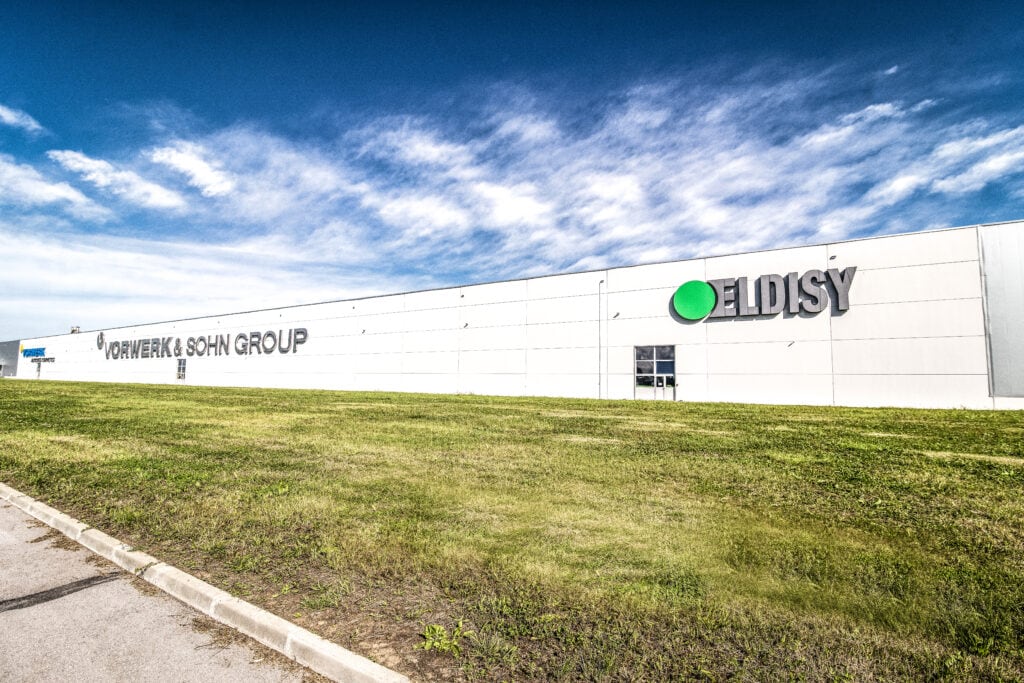 The production technique depends on the dimensions of the letters and the method of assembly. The front of the channel letters is made of clearite/plexiglas, panaflex canvas or polycarbonate. The sides of the letters are made of plexiglass, tin, stainless steel, brass, while the back is mostly made of forex. Any elements of the channel letters are illuminated by LEDs. 
Indoor or outdoor channel letters
The most effective solution
Channel letters are mounted in the interior-indoor, on the facade or roof of buildings-outdoor. Our long-term experience allows us to create the most effective solution for you. We realize dozens of channel letters projects every year.