Totems are free-standing outdoor or indoor advertisements of arbitrary dimensions. External totems are made of clearite, alubond, canvas, aluminum sheet and profile, and the supporting structure is made of galvanized steel. The internal totems are smaller in size and lighter in construction.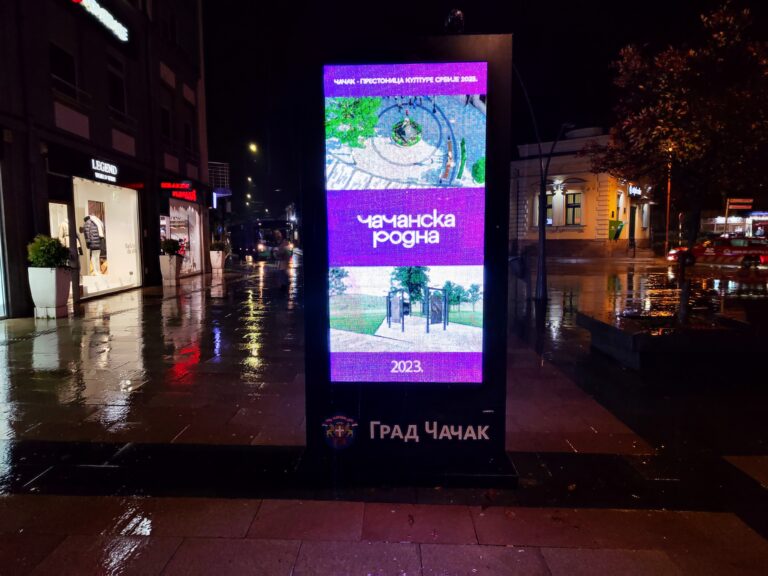 Totems can be visible on one or both sides, with or without lighting. The internal light source for illuminating the totem is LEDs. We also produce totems with built-in LED displays or LED digits for displaying prices, time, date, weather and other data or current advertising messages. 
For your exclusive
offers
Totems allow you to market your products and services, whether through raising awareness of your company or displaying exclusive offer and information. They are used for various activities: gas stations, hotels, restaurants, shopping centers, banks, educational institutions, and are placed next to the entrance to business facilities. We have produced thousands of totems so far.