Popularization of your brand
LED billboards are used to display large-sized images and videos and are becoming the standard in the field of LED screens. They are an excellent way to popularize your brand, presentation of products and services. The LED billboard will attract attention and thus make your advertising message stand out from the competition.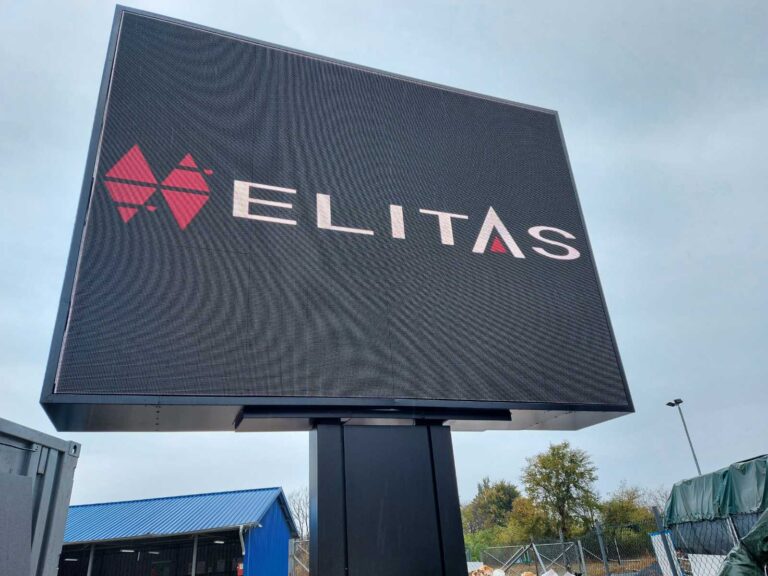 We produce LED billboards in any dimensions and resolution, according to your request and needs. LED billboards are made from LED modules, which are assembled like a puzzle in width and height to the desired dimensions. The quality of the displayed content and the resolution depend on the density of the diodes (pitch). The distance between the diodes is from 0.9-20mm, the display quality is better the higher the density of the diodes.
According to the purpose, we usually divide them into LED billboards for outdoor and indoor advertising. Management of LED billboards is local or from a remote location. Remote access enables management and control of the screen via the Internet from anywhere.
With us, you get LED panels with fixed and mobile installation. LED billboards with mobile installation are recommended if frequent assembly and disassembly of LED modules is planned. The mounting method is from the front (front service) or back (back service) side. The modules are replaceable, which makes LED billboards easy to maintain and suitable for long-term use.