Alubond is a three-layer composite material used in construction for the production of facade and interior elements, but it has also found its place in the production of signs. Alubond signs can be luminous or non-luminous, for indoor or outdoor use.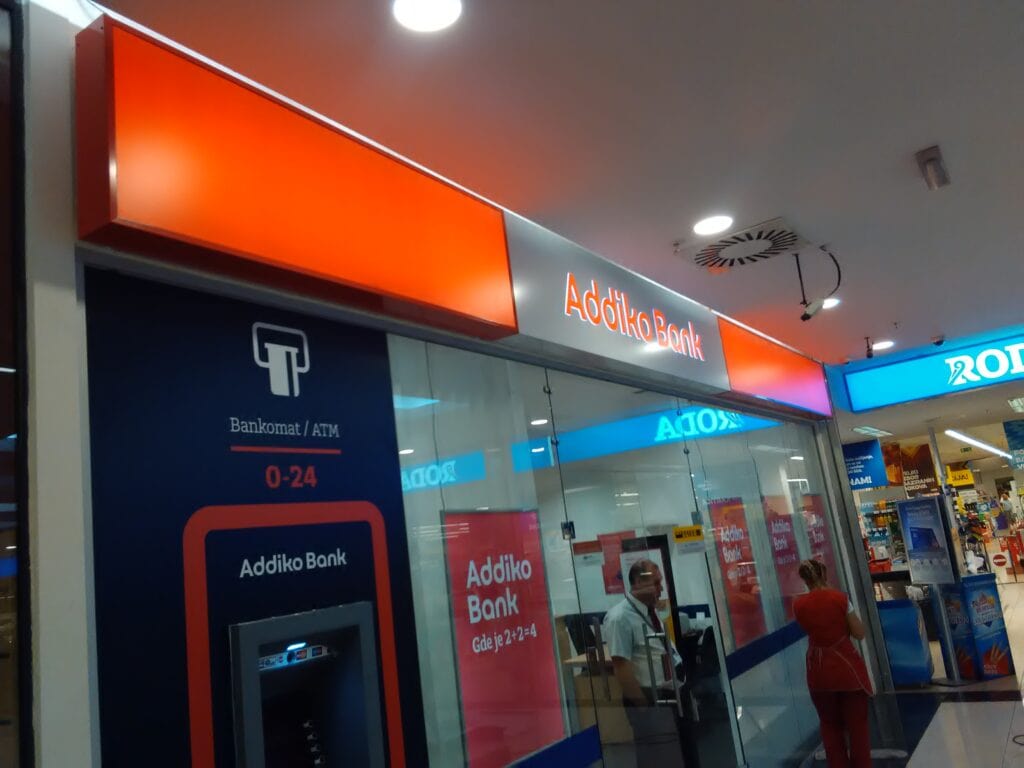 Alubond is used to create 3D letters or logos. Alubond is cut in the form of the desired  inscription or logo. In the average place, a clear light is placed, which is illuminated by LEDs. Printing is done on clear paper or canvas, i.e. PVC foil. 
Simplicity and authenticity
Alubond signs have a simple and elegant design. Alubond signs are ideal for shopping centers, retail chains, restaurants, hotels, gas stations (frieze), boutiques, cafes. Our experience and professionalism will meet your needs. So far, we have implemented hundreds of alubond signs projects, ensuring the highest quality.