It fits easily into the space
Shop window

that conveys a clear message
LED transparent displays are partially transparent LED screens that are assembled from 1000x500mm modules, up to your desired dimensions. There is no limitation in terms of dimensions. The LED transparent screen is light and does not take up space, because it is mostly mounted in shop windows.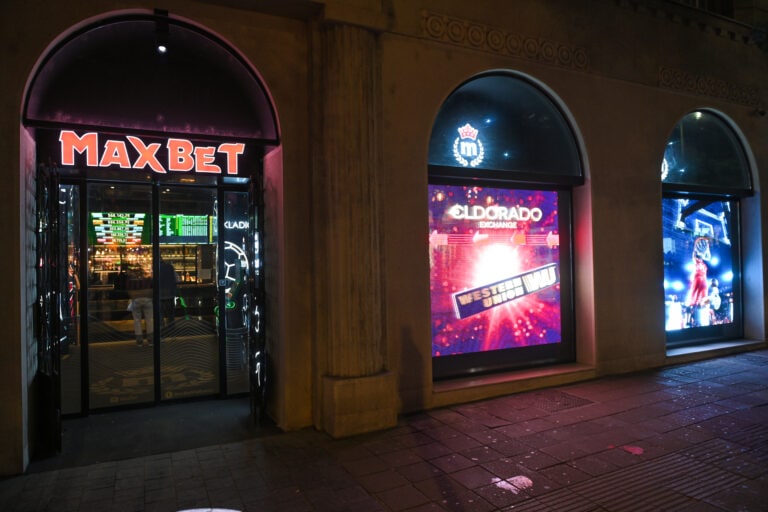 The display is transparent, so by installing it you do not close the window and do not block natural light. Transparent screens are a new technology for displaying images and videos. When broadcasting advertising content, the transparency of the background emphasizes the product being displayed.
Quick and easy message editing
For all

service facilities
Their application in business is unlimited: retail storefronts, boutiques, shopping centers, airports, car dealerships, banquet halls, retail chains, casinos and betting shops, catering establishments. Changing the advertising message is quick and easy, and the content can be updated remotely, via the Internet, 24/7. LED transparent screens are very effective, so they have become the leader in the LED screen industry.