Multifunctional and eye-catching
Advertising

in high resolution
The LED poster is an LED screen with predefined dimensions that is used to display information in open and closed spaces. The multimedia LED poster has an ultra-thin and modern design, made of aluminum profile.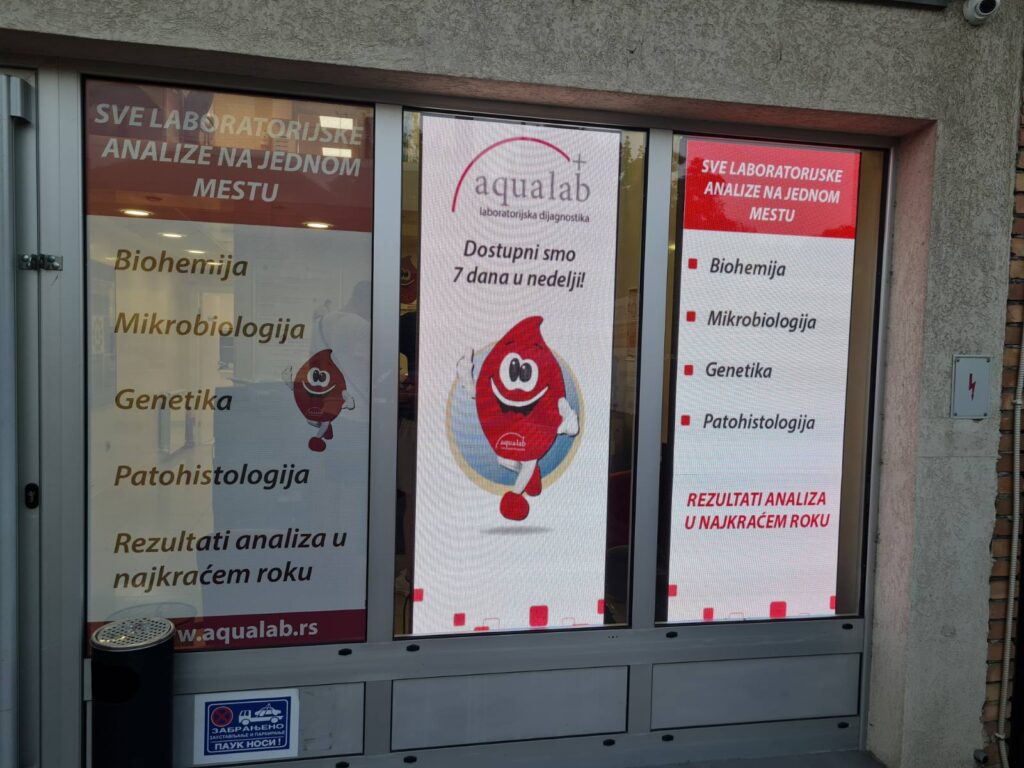 LED posters have a variety of applications and are portable. It is used indoors, in various facilities such as shopping centers, conference halls, airports, shops, retail chains, cinemas, restaurants or in the outdoor environment.
Reproduction and updating of content is via WiFi or USB connection, via mobile phone or computer. Via the Internet, LED posters can be controlled from anywhere.

Installation of the multimedia poster is simple, with the help of the industrial stand the LED poster is free-standing. It can be placed or hung horizontally, vertically or at an angle, on a wall, ceiling or in a shop window.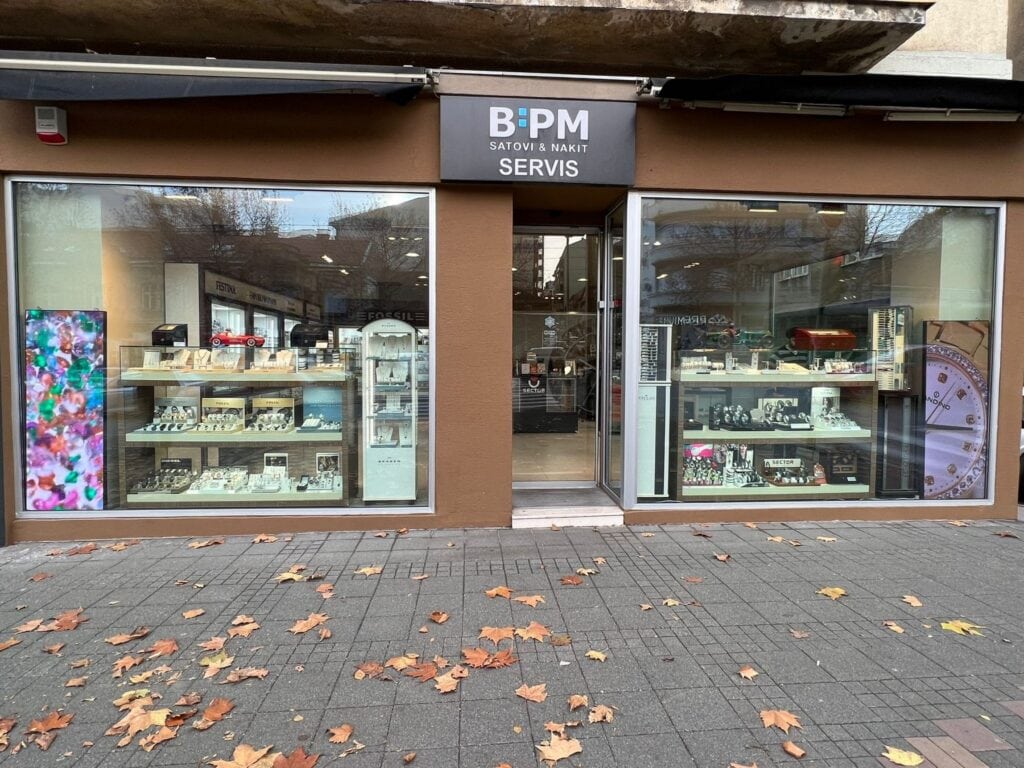 A wider picture and
greater visibility
LED posters are the perfect alternative LCD video wall in. Although the LCD has a much higher resolution, ptching together several posters results in a large display, which is visible from a certain distance so that the "pixels" are not visible. 6 posters achieve a display format of 16:9.